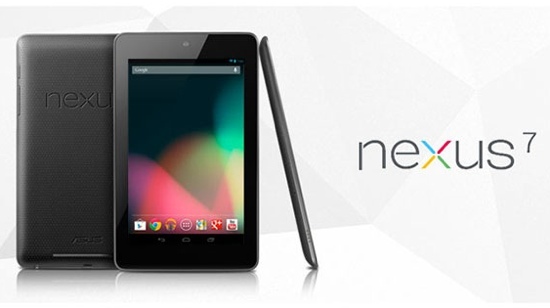 Even though tablets from Apple are still the most popular, many people prefer buying a device from someone else that runs the Android OS. One very popular alternative to the iPad that does just that is Google's own Nexus 7.
It's getting closer to the holidays so that means we're going to be seeing more ads trying to convince us to buy one product or another. A prime example of this is the latsst Nexus 7 commercial from Google.
In it Google continues the theme of using the tablet in your daily life to be creative and have fun with friends and family. It starts off with a girl listening to the Life Aquatic soundtrack, which then leads to a group of friends creating a life sized aquarium to call their own.
Check it out after the break. If you want an iPad alternative, the Nexus 7 isn't a bad way to go. Pick one up here.