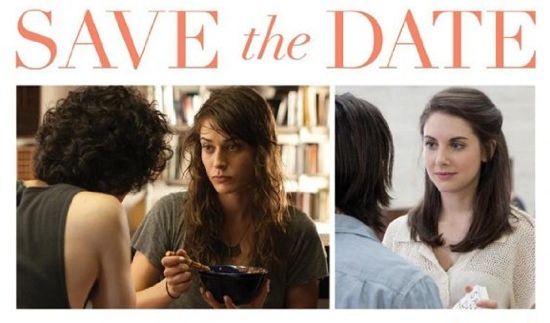 Two of our favorite actresses working today are Lizzy Caplan and Alison Brie. So, to have them both in one movie is quite the accomplishment and makes us very interested in said movie.
The movie in question is the indie romantic comedy Save the Date. In case you're not familiar, the movie is based on the graphic novels written by Jeffrey Brown and reportedly was very well received at the Sundance Film Festival last year.
You can check the movie out online today via IFC Films Video on Demand, SundanceNow, iTunes, Amazon Streaming, Google Play, Xbox Zune and PS3 PlayStation Unlimited. It will also hit theaters on December 14th.
Check out the trailer after the break. We love it. Let us know what you think.