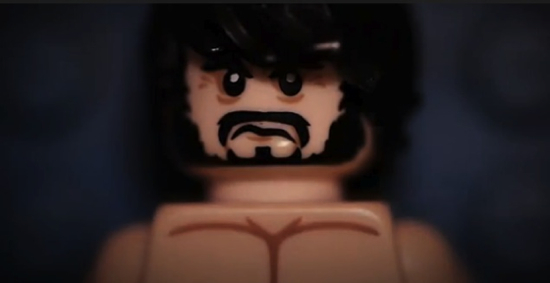 There's only one word to use when describing this Lego trailer for Zack Snyder's upcoming Man of Steel: Awesome. We love it and can't wait to share it with you.
After having seen the original trailer several times, this is an extremely clever way to make the trailer work with Lego. The man responsible, Antonio Toscano, deserves all the accolades he's sure to get once this things blows up.
Yep, it's that good. Check it out after the break. Sadly, we won't get to see the movie with the title that comes up at the end of this trailer. At least ww don't think so. Although, that would be pretty damn cool.
Instead, look for the live-action Man of Steel to arrive in theaters on June 14th.
(h/t to Our Fearless Leader for finding this)