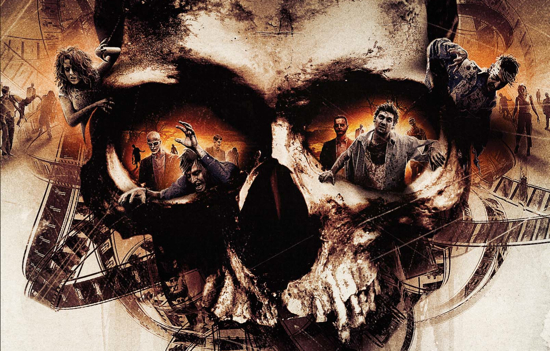 They say imitation is the sincerest form of flattery. If that's true, George Romero must feel pretty damn flattered most of the time — especially if he ever sees the upcoming zombie horror flick Mimesis.
Yeah, we were curious too. Here's some scoop on Mimesis, directly from the official press release.
"A group of horror fans find themselves unwilling participants in a living nightmare that pays homage to a classic horror film. Seven complete strangers whose only common link is a love for classic era horror films are invited to attend an exclusive "horror fan" party at a remote farm. But as the sun sets, these strangers soon find themselves within a real life version of the 1968 George Romero cult horror classic Night of the Living Dead."
There's a new redband trailer for Mimesis and we've got it for you right now. After the break, of course. We think it looks pretty interesting, especially for an indie effort. What say you?
[youtube http://www.youtube.com/watch?v=yku6eslsq-Q?rel=0&w=560&h=315]