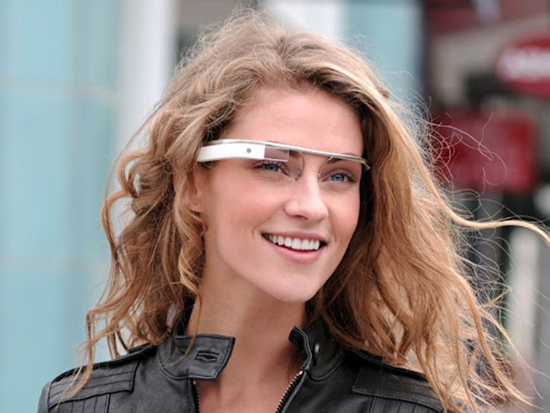 If you haven't been following along, Google's Project Glass is something of a revolution. Or, at least it could be. It's connected eyewear that allows you to interface with all manner of input while still enjoying your immediate surroundings.
And yeah, it's kinda cool and yeah we kinda want one. Today, Google dropped a video showing what it's like to use the Glass. The company also announced it is expanding the beta program beyond developers, allowing anyone to "be a part of shaping the future of Glass."
Want to know more? Head on over to Google's site devoted to the project and get all the details. The video showing what it's like to wear the Google Glass is after the break.
So, what do you think? Would you wear a pair of Google Glasses?