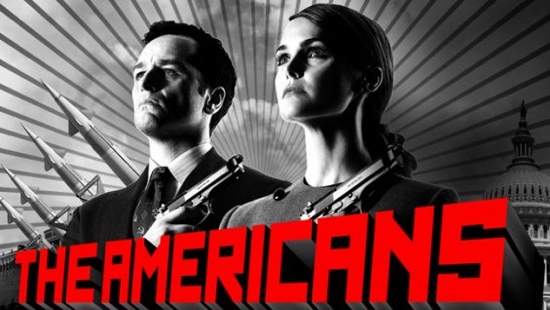 Our interest in FX's original series The Americans was first piqued after seeing the cool promo art and other materials for the show. Plus, it features a great cast in Keri Russell and Matthew Rhys and comes from some great writers/producers in Graham Yost, Gavin O'Connor and CIA agent turned creator/writer Joe Weisberg.
So, we gave it a chance. And our chance was rewarded. It's a very good show and we're enjoying it quite a bit.
Imagine our happiness, then, when we heard the news that FX is renewing the series. That's right, just four weeks into its first season the cold war drama has been given a seond season of 13 episodes.
"The Americans has quickly established itself as a key part FX's acclaimed drama line-up," FX president John Landgraf said in a statement. We couldn't agree more.