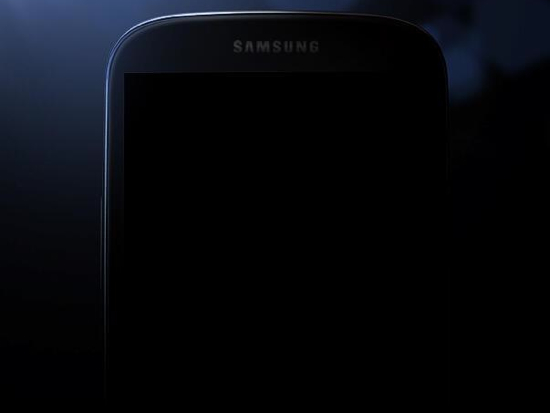 It wouldn't be close to the time of release of a new, amazing, smartphone without some leaked videos purporting to show said smartphone hitting the Internets. The smartphone in question this time? The Samsung Galaxy S IV.
That's right, a hands-on video has hit the Interwebs which features a device that seems to be very similar to other leaked images of the Galaxy S IV. In fact, it really looks a lot like the new device is supposed to look.
For those still on the fence as to the Galaxy S IV's awesomeness, you should should remember that it's supposed to feature a 5-inch Super AMOLED display with 1080p resolution, an eight-core Exynos chipset, up to 64GB of storage, 2GB of RAM, a 13-megapixel camera, Android 4.2 Jelly Bean and new touch-free control features that work by tracking the user's eyes.
It tracks your eyes. . . Come on, that's pretty darn awesome. Check out the video after the break.