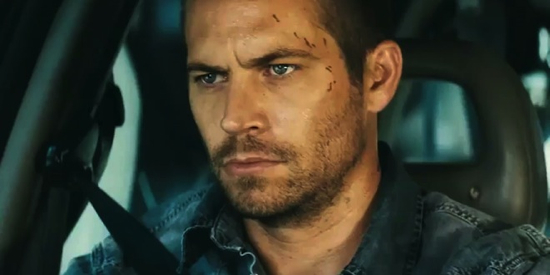 Say what you will about the relative merits of a franchise like Fast and the Furious (we have), but one thing it does have going for it is cool car chases and other vehicle-related action. It also features Paul Walker.
There's also another movie hitting theaters soon featuring Walker and cars, but it isn't part of the Fast and Furious franchise. It's called Vehicle 19.
In it Walker plays a recent parolee who picks up the wrong rental car after a long flight. He soon realizes he's the target of an entire police force after discovering the tied-up female "passenger" in the trunk.
In addition to Walker, the movie stars Naima McLean, Gys de Villiers, Leyla Haidarian, and Tshepo Maseko. And no, Vin Diesel is nowhere in sight.
Check out the trailer for Vehicle 19 after the break. Look for it to arrive later this year.