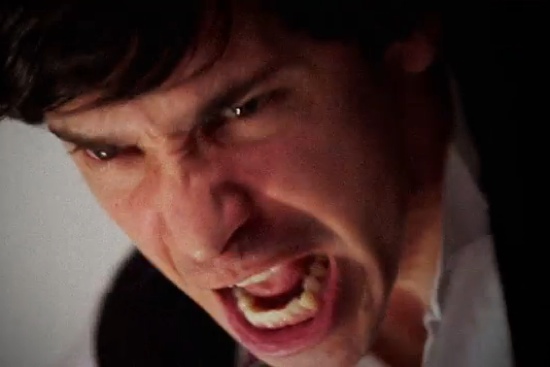 Yes, we were supposed to get a Steve Jobs biopic featuring Ashton Kutcher as the iconic Apple frontman, but who knows what happened to that. We hear it's not that great (putting it nicely) and will likely end up on video very soon.
However, even with the Kutcher movie coming out eventually, that hasn't stopped the gang at Funny or Die from making a Jobs biopic of their own. This one features Justin Long as Jobs, who you may recall played opposite John Hodgman in Apple's popular "Get a Mac" ad campaign. The hour-long movie, called iSteve, will make its debut on April 15th on the Funny or Die website.
To promote it, Funny or Die released a trailer, as you might expect. Watching the trailer, which isn't much more than a collection of words and audio with one shot of Long as Jobs, we already think it's going to be better than the Kutcher version. Well, at the very least, it will be intentionally funny.
Check out the trailer after the break.