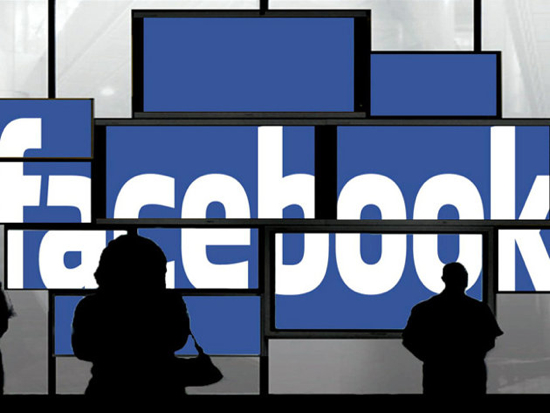 Oh Facebook, as if we didn't already waste enough time on you, now you want to be an even larger part of our mobile lives? Oh boy. That's right folks, Facebook today unveiled it's new "Facebook Home" for Android smartphones designed to integrate with Android and become a larger part of your user experience.
The new software takes over several core functions of Android and replaces them with features that tie into various Facebook services. This, in effect, turns you smartphone into the much-touted "Facebook Phone."
According to Facebook frontman Mark Zukerberg:
"You're going to be able to transform your phone into a great social device." Facebook Home makes it so that "phones are designed around people first," rather than apps, as is the case with most modern smartphones. Instead of burying content that users want to see inside apps, Facebook Home makes it available at all times.
"A great phone might sell 10 or 20 million units at best," which is why Facebook chose not to build its own phone according to Zuckerberg. He wants as many people as possible to have access to key Facebook services, and pushing Home out to as many phones as possible was the best way to accomplish that.
"We're not building a phone, and we're not building an operating system," he said.
Facebook Home will become available for select Android devices beginning on April 12th, and Facebook will continue to roll Facebook Home out to additional devices in the coming weeks and months.
If Zukerberg had one of those curly mustaches, he'd be twirling it right now.
Sorry, not interested. How about you?