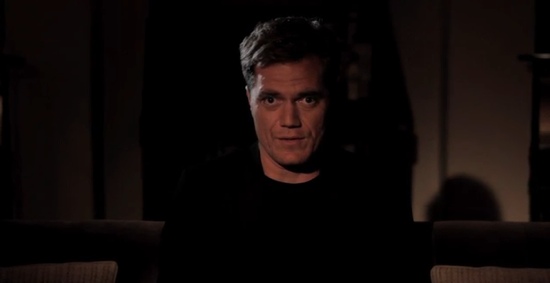 In case you haven't heard, there's an email going around the Internets reportedly written by a young woman in a sorority unhappy with the way her sisters are behaving at various events and around campus. The language in it is, shall we say, colorful.
You could also call it one of the funniest things we've read in a long time. So imagine how funny, and awesome, it is when read aloud by actor Michael Shannon.
No need to imagine, folks, because it actually happened. You need to watch this. . . now.
It's after the break because, let's face it, it is definitely not safe for work. Enjoy it. We did.