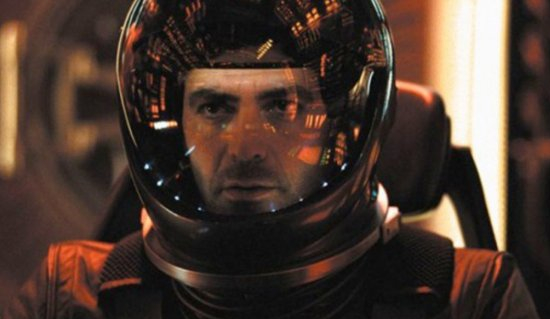 In space, people can hear you scream. That's especially true if the "you" in this scenario is Sandra Bullock and you're with George Clooney in space and your shuttle has just been destroyed. Yeah, that would suck.
Fortunately, it's just a movie. . . for now. Said movie in question is Gravity, director Alfonso Curon's followup to Children of Men. Some footage screened for folks at CinemaCon recently, and now it's being released for all.
Check it out after the break. Look for Gravity to arrive in theaters on October 4.