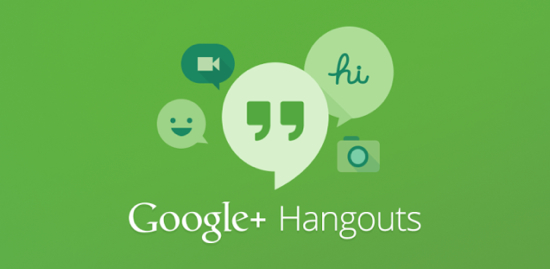 This has been a pretty big week for Google. They've announced quite a few new applications, feature enhancements and more during the Google I/O conference going on right now in San Francisco.
One of the new applications announced is called Hangouts, which seeks to unify the company's existing chat and video services. The application was released for Gmail, Android, iOS and Chrome, and it supports Google Talk, Google+ Hangouts and Google Messenger.
But wait, it's gonna do more even more. According to Dori Storbeck, community manager of Google+ Hangouts and Chat, SMS integration is also "coming soon," noting that is it one of the company's "most requested features."
This will be the final addition that will make this app a worth competitor to Apple's iMessage or other services like WhatsApp or the upcoming Messenger from Blackberry.