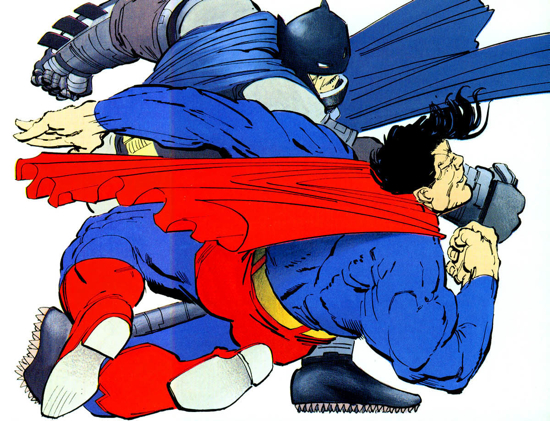 This week on The Flickcast Chris and Joe are back for more and ready to get down and geeky. In this episode it's pretty much all Comic-Con 2013 all the time as the boys recap the major happenings during the show.
They go way in depth and talk about all the things they loved, and not-so-loved, about the Con. These include, of course, the Superman / Batman movie announcement, Avengers 2: Age of Ultron and a whole lot more. Plus, they spend some time discussing the power of Robert Downey, Jr., the upcoming S.H.I.E.L.D. TV series, who should play Batman now that Christian Bale is supposedly done and the upcoming Simpsons / Family Guy crossover.
In addition, the boys made some picks this week including Joe's pick of the Samsung Soundbar
and Chris' pick of the fantasy novel Magician
by Raymond E. Feist.
As always, if you have comments, questions, critiques, offers of sponsorship or whatever, feel free to hit us up in the comments, on Twitter, at Facebook, Google+ or via email.
Subscribe: Apple Podcasts | Spotify | Amazon Music | Stitcher | TuneIn | RSS