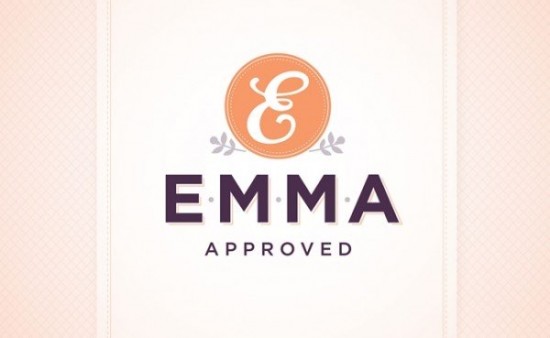 Attention The Lizzie Bennet Diaries fans. Emma Approved is coming your way this Fall.
The team of showrunner Bernie Su, producer Hank Green, and Pemberly Digital announced their newest Jane Austen web video adaptation at VidCon 2013. Heroine Emma Woodhouse will be modernized as a confident entrepreneur who, of course, places a bit too much faith in her matchmaking prowess.
Su and Green's first Austen outing, The Lizzie Bennet Diaries, was a resounding success. Over 216,000 subscribers watched the 100 episode series. The program won two Streamys and was nominated for five more. A Kickstarter to fund the DVD raised over $462,000, nearly 800% of the $60,000 goal. The series was followed by Welcome to Sanditon, based on one of Austen's short stories and starring some of the Lizzie Bennet characters.
There's no word yet on any casting decisions for Emma Approved. However, with the show hitting YouTube in the Fall, fans should know soon enough who is playing the iconic Emma, Mr. Knightly, Frank Churchill and the rest of Highbury.