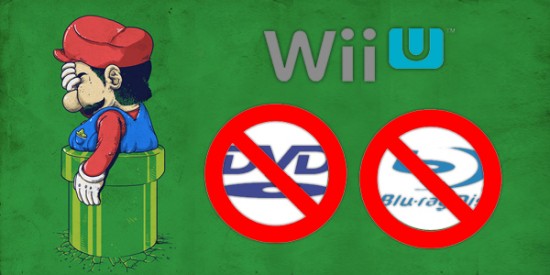 In what could be considered a pretty unpopular and controversial statement founder of Atari Nolan Bushnell says that he thinks Nintendo may be shoot themselves in the foot. Freshly behind Nintendo's recent Nintendo 2DS announcement, Bushnell spoke to the BBC during the Campus Party developer event and gave his thoughts on Nintendo's place in the market.
Bushnell stated, ""I don't think handheld game-only devices make sense anymore. Not when you have an iPod or an Android microtablet.
"When it comes to the console market, I think the market is truncating. Nintendo always had a soft spot for young people–they sort of did the 12-and-under pretty well, and the other guys did the 12-and-over."
"And now I think the other [consoles] are good enough on those things, and the rush to upgrade from the 12-and-under is not nearly as important."
Respectfully to Mr. Bushnell, who has experienced a company falling into obscurity first hand, it may be closed minded of him to say that Nintendo's mobile strategy is aiming them towards irrelevance, especially since seems to be the spot Nintendo has shined and continues to dominate with higher sales of a DS console than either of their competitor's full multimedia focused consoles.
On the other hand, their console strategy has left them in a poor place in the market. Despite being the newest console out, they are not outselling the XBox 360 and PlayStation 3 which are both respectively 8 and 7 year old systems at this point. Even selling the system at a loss, the Wii U still trails behind.
In just two months, we will see first hand where the Nintendo Wii U stands as the PlayStation 4 and XBox One launch back to back weeks in November. If Nintendo doesn't do something soon and Bushnell is right, Nintendo may need to reconsider its strategy to either remain third in the home console market or to just shift their focus entirely on the mobile gaming landscape.