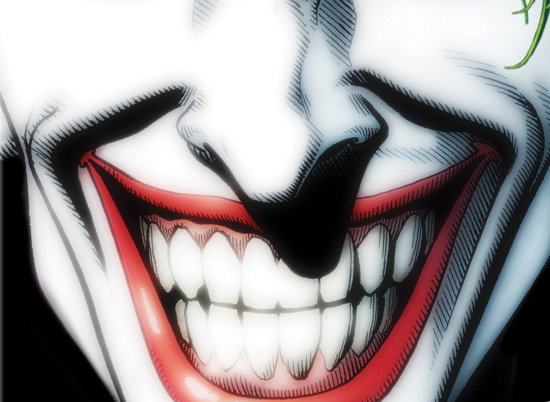 It's not all drama, action and explosions around here, we also like to learn a little something too when we can. So, when a documentary that helps explain the motives and psyche of various DC super villains is available, we take notice.
The documentary in question is called Necessary Evil: Super-Villains of DC Comics and is produced by Warner Bros. Home Entertainment and DC Entertainment. It "explores the thin line between right and wrong, the nature of evil and how super-villains can reflect society's dark side as well as our own personal fears. It also offers keen insight as to the reasons why comic book fans are so fascinated by the very characters they hope to see defeated."
"Featuring interviews with such luminaries as directors Richard Donner (Superman), Guillermo del Toro (Pacific Rim) and Zack Snyder (Man of Steel), the film focuses on DC Comics' most terrifying villains, including The Joker, Lex Luthor, Bane, Black Adam, Black Manta, Catwoman, Darkseid, Deathstroke, Doomsday, General Zod, Sinestro, the Suicide Squad, and more."
Sounds good to us. Check out the trailer after the break and look for Necessary Evil: Super-Villains of DC Comics on Blu-ray now.