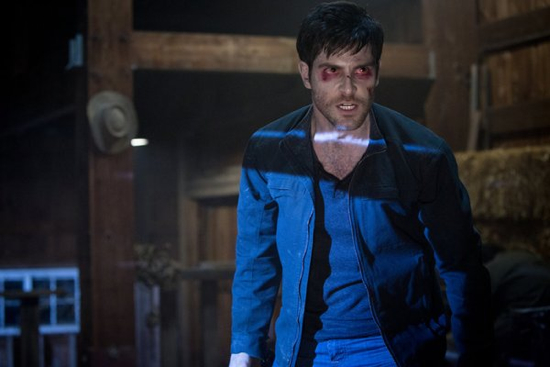 It's week two for the brand new season of Grimm and the first ever season of Dracula, and things are off to a great start. This week features new episodes of both shows and, of course, we've got previews.
First up is Grimm where Nick has to deal with his hopefully soon to be post-zombie self. How will it go? Well, he may be getting better but you can bet he's not out of the woods yet.
Then, on Dracula, Van Helsing and the titular blood sucker contemplate an alliance to combat their common enemy. Will this truce last long enough to do what needs to be done? It doesn't seem likely.
All the action starts tonight at 9/8C with Grimm, followed by Dracula at 10/9C on NBC. Check out the previews and such after the break.