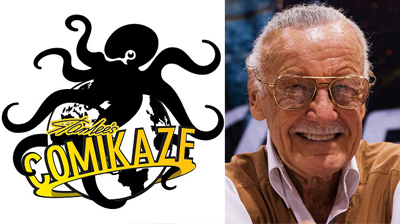 Another Con has come and gone and while Blizzcon is happening next weekend, it looks like Stan Lee's Comikaze Expo will be the last major con for the Whiskey & Waffles crew in 2013. Sure there will probably be a few smaller conventions, but this is the last of the big ones before the year closes.
But we wanted to share with you what Comikaze was like for us… well for me. Sadly WallE wasn't able to attend Comikaze this year so I hit the floor solo and grabbed a bunch of footage to share with you all.
We didn't get to do or normal round of interviews since I was shooting solo but I did get to hang on the floor with the guys from Bad Weather Films and appear on a panel for That Cosplay Show who were debuting the first look at their webseries of the same name which will be starting in early 2014.
Make sure to check out our video below.