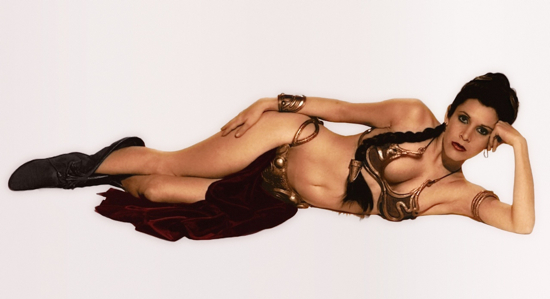 A great time was had by all over the weekend in Long Beach for the 5th annual Long Beach Comic Con. Some members of The Flickcast team spent some time at the show and managed to snap a few pics.
Along with the usual cosplay and such, the LBCC also featured some cool, classic vehicles from some of our favorite films and TV shows. And yes, we even saw one or two storm troopers and even a Vader.
No sign of any slave Leias though. They must have been hiding. However, we've included a pic of her above because, well, we like you and don't want you to be disappointed.
We look forward to next time. If you haven't had a chance to check out the con yet, you can get your chance next year.
Check out all the pics after the break.