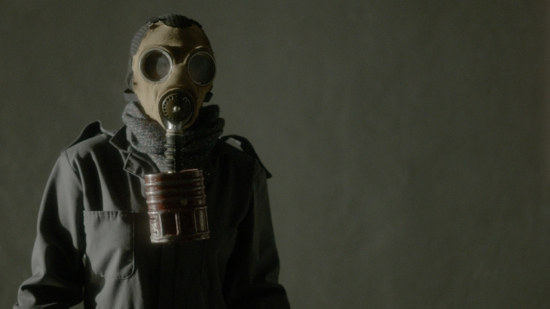 Making TV shows is hard work. Making them good is even harder. Fortunately, the folks at Syfy's Helix have managed to do both. And do them very well.
In addition to being good, the show is also one of the most successful on Syfy in its history. We're glad to hear that because we really like the show. If you're not watching, it's time to check it out.
To give you a taste, we've got a preview for Friday's all-new episode. In addition, we've got videos featuring series co-star Catherine Lemieux discussing last week's episode and a compilation of the most shocking, head scratching moments from the episode.
Check out all the videos after the break. Helix, which stars Billy Campbell, Hiroyuki Sanada, Kyra Zagorsky and Mark Ghanimé, airs Friday at 10/9C on Syfy. Check out the preview after the break.
lease see the below clips for Syfy's Helix. First, check out a sneak peek of episode 5. Then, you absolutely have to watch 's (Dr. Doreen Boyle) dramatic