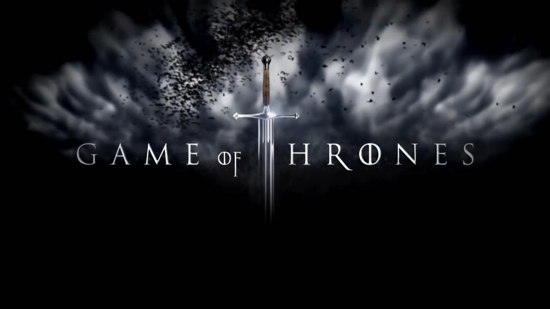 If you don't like the TV series Game of Thrones, well, what the heck are you doing here anyway? Perhaps you would enjoy another site? I'm sure you haven't seen all the cat videos yet.
For the rest of you (with taste), it's almost time. Almost time for Game of Thrones to return for a new season on HBO. And yes, we're pretty excited.
As you would expect, HBO has been building up massive hype for the new season with a series of trailers, the first of which dropped in January. Now, the network has released its fourth and final trailer for the upcoming season. And yes, we've got it for you.
The Game of Thrones season 4 premiere is called "Two Swords" and will air on April 6 at 9/8C. Check out the trailer after the break.