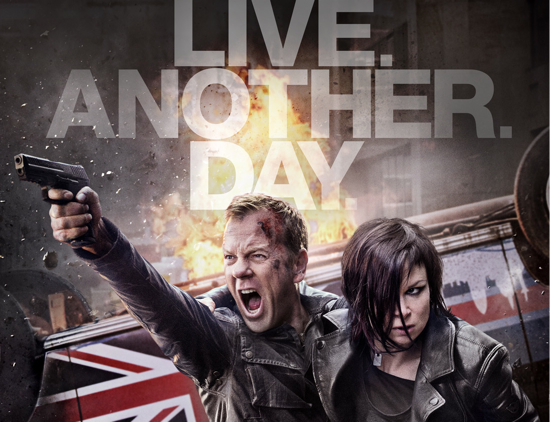 If there's one role for which Kiefer Sutherland will forever be identified, it's Jack Bauer. His turn as the CTU agent gone rouge, doing whatever it takes to save the country and the President, has left a lasting mark on the TV landscape.
And now, after being gone from the scene for a few years, Jack Bauer is back in 24: Live Another Day. This time around Jack is in London and as you can imagine, shit goes down and he need to take care of business … his way.
The first full trailer for Jack Bauer's return is now live and we've got it for you. Check it out after the break.
Look for 24: Live Another Day, which in addition to Sutherland stars Mary Lynn Rajskub, Yvonne Strahovski, Benjamin Bratt and Kim Raver, to arrive May 5 on Fox. Can't. Wait.