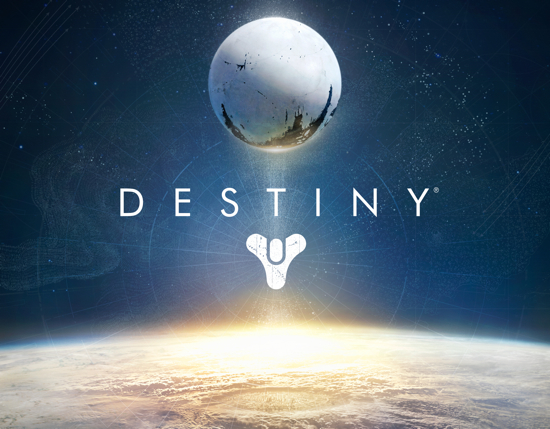 Some of you may remember a little company called Bungie that, back in the day, made cool games for the Mac like Marathon and Myth. As time went on they sold themselves to Microsoft and their Mac games kinda went away in favor of new games for the XBox and other consoles.
You may have heard of one of the games they created for the XBox during that time. It's called Halo.
Anyway, in 2007 Bungie split from Microsoft and went on its own again. Since then they've made some new games and are now set to launch a brand new title we think looks pretty cool: Destiny.
There's a new trailer for the game. Check it out after the break. Welcome back Bungie.