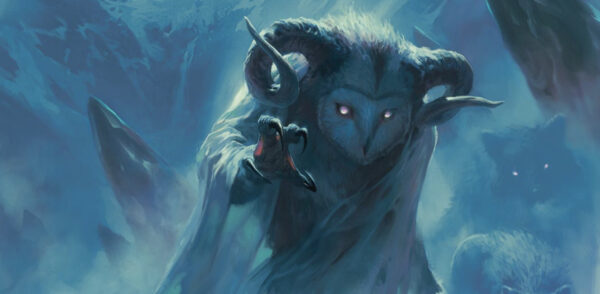 Welcome to a brand new episode of The Flickcast, a pop culture podcast about stuff nerds love. On this week's show Chris welcomes guest Ashley Warren to talk about a whole bunch of stuff they love.
A small example of this includes writing and her writing process, her love for Dungeons & Dragons, what it means to be a DM's Guild Adept, working from home, creating official D&D content, saving the world and a whole lot more.
It's a big episode chock full of insights, thoughts and ideas. Plus, they manage to have some fun along the way too. Hope you enjoy it.
And be sure to check out all of Ashley's work at her website ScribeMind, the RPG Writers Workshop, the DM's Guild and find her most recent project Icewind Dale: Rime of the Frostmaiden wherever D&D adventures are sold.
Thanks for listening.
WARNING: This episode may contain discussions about COVID-19, mental health and quarantine. We understand not everyone is in a place to talk about or hear discussions surrounding these issues. Please do what's best for you. Stay safe everyone.
As always, if you have comments, questions, critiques, offers of sponsorship or whatever, feel free to hit us up in the comments, on Twitter, Instagram or, yes, even Facebook. Or shoot us an email. We don't mind.
Photo: Wizards of the Coast
Opening and end music by Kevin MacLeod under Creative Commons License
Subscribe: Apple Podcasts | Spotify | Amazon Music | Stitcher | TuneIn | RSS