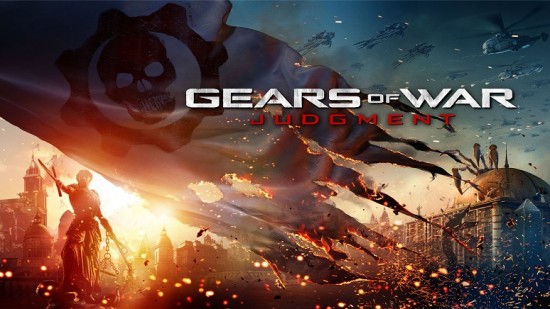 Ever play Gears of War or the Unreal Tournament series? If so, you've played one of over 30 games that Cliff Bleszinski has been a part of creating in his twenty year career. Late last week though, the man known to the gaming world as CliffyB announced his retirement from the Epic Games studio. On their website,  Epic announced that Cliff would be departing the company. That day, CliffyB would go on to trend worldwide on Twitter. From the looks of things, it seems to be an amicable departure from both sides. Currently Cliff's next plans are still a mystery.
But the question is, what happens now to Epic Games? And the answer may surprise people. Probably not a lot is going to change with the company. While CliffyB is unarguably the most public face of Epic Games, he is one man amongst a gigantic team of programmers and designers. While Cliff has no doubt been a part of Epic's most recent string of successes, he is not the sole force behind them. Unreal will go on. Gears of War will continue. The groundwork has been laid and Cliff leaving the company just gives the opportunity for someone new to step up… and hopefully cut their way through a wall with a chainsaw at E3.
This isn't the first time major figureheads of studios have left. One of the most notable was when Jason West and Vince Zampella were fired from Infinity Ward. There was rampant speculation that this would be the downfall of the Call of Duty franchise. But, because such strong groundwork had been laid, each Call of Duty has had increased sales year over year since their departure as they had when the pair was still with the company. On a more recent note, "The Doctors" Ray Muzyka and Greg Zeschuk also recently announced they would be leaving Bioware but the company still plans on moving forward with the third installment in the Dragon Age series.
So while the public persona of CliffyB will be missed from industry events, Epic Games will survive without him. No doubt, he has been with the company long enough to inspire the team still there and has already left his mark on the upcoming Gears of War: Judgment. And of course, should the Gears of War movie ever come to fruition, Cliff is still set to be executive producer on it. Until then, he will just have to keep occupied with his millions of dollars and the ability to retire before the age of 40.