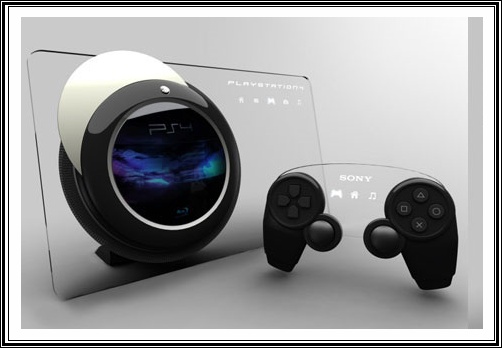 "Why go first when your competitors can look at your specifications and come up with something better?"
When asked about the launch of the PlayStation 4 by UK publication The Times, President and CEO of Sony Corporation Kaz Hirai gave that as his response. This can lead us to believe that the PlayStation 4's official announcement and possibly release as well will follow those of the upcoming next XBox console.
While last week there were leaks indicating that the PlayStation 4 may launch before the next XBox including predictions from Robert W Baird analyst Colin Sebastian, this statement from Kaz seemingly contradicts it. But there is a problem with this statement that you might miss at first glance.
Console life cycle development takes place over the course of years. If Sony waits until the next XBox's specs are announced, it will take them more than a few months to find ways to overpower it. So what is the real meaning behind Kaz's statement?
Most likely if Sony is taking this position to come out after the XBox 720 it is so they can gear their marketing to make them look better than the Microsoft console. Most importantly, this will include price point. One of the biggest challenges the PlayStation 3 had to overcome at its launch was being against the already cheaper and established XBox 360 and the stunningly cheap Wii. Even though it was clearly a more powerful system, the price drove sales away until later dates for many.
While this is all speculation, we are excited to see what comes from the next console generation this year. Check back right here for more on the PlayStation 4 (codenamed Orbis) and the next XBox (codenamed Durango) as it becomes available.