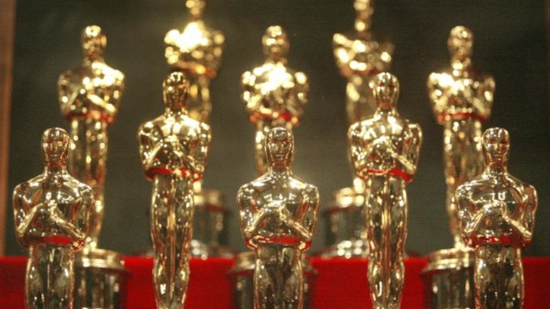 Yes, that's right. After a bit of time apart to "find themselves" and/or work on solo projects, Chris and Matt are back together again for an all-new season of The Flickcast.
And to kick things off, the boys talk all-things Oscar and make some predictions about who and what will take home the gold guy during Sunday's festivities. Plus, they take a bit of a detour through the upcoming Star Wars movies and the various casting rumors as well as the most recent installment of the Die Hard franchise.
Hopefully you won't be too disappointed but Chris and Matt don't make any picks this time around, mostly because they don't know if that bit is going to continue. So that means you don't have to link to anything this week.
However, if you do want the picks bit to continue, let us know via the comments. And, if you have any other comments or suggestions about the show, feel free to let us know that too.
Look for brand new episodes of The Flickcast right here each and every week!
Subscribe: Apple Podcasts | Spotify | Amazon Music | Stitcher | TuneIn | RSS