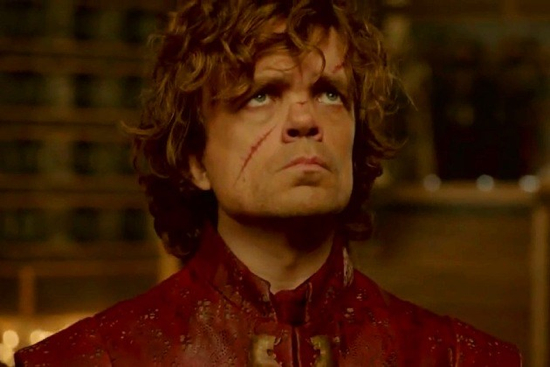 Yes. Yes. Yes. Can. Not. Wait. After all the fun and excitement rampant during Season Two of Game of Thrones our breaths are baited anticipating the show's return with Season Three.
A new trailer has arrived for said season and it features. . . well, you should just watch it. It's that good.
Look for Game of Thrones to return to HBO on MArch 31st. Check out the new trailer after the break.