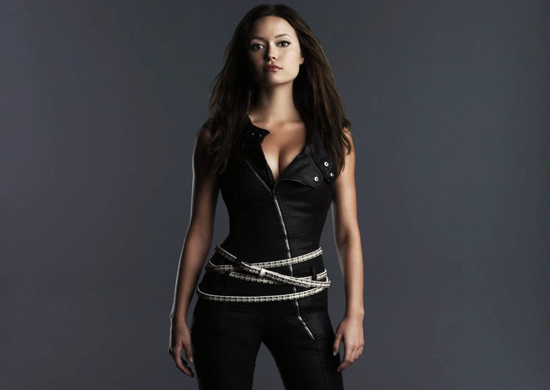 This week on an all-new episode of The Flickcast, Matt is back from vacation and has no problem sharing highlights from his trip. But wait, there's more.
Actually, it's hard to describe just what happens during this week's show, but suffice it to say, it's a wild one. And yes, one of the boys (if not both) manage to offend someone this week. Shocking, right?
They also make some picks this week including Matt's pick of an obscure indie movie called Would You Rather? and Chris' pick of the awesome show Veronica Mars, which he says is on Netflix but it really isn't. He lies.
As always, if you have comments, questions, critiques, offers of sponsorship or whatever, feel free to hit us up in the comments, on Twitter, at Facebook or via email.
Subscribe: Spotify | iHeartRadio | Stitcher | TuneIn | RSS