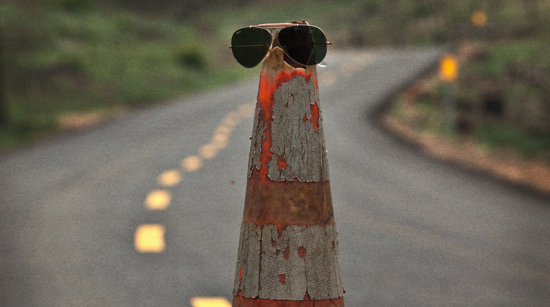 We get a lot of email here at The Flickcast. A large part of it is from PR people telling us about the "next big thing" or that a new movie, TV show, game or whatever will "leave us speechless" or be "life changing" in some way.
Most of the time that's BS. However, in the case of the upcoming film Prince Avalanche, they might just have a point. We haven't seen the entire movie yet, of course, but if the trailer is any indication, this movie may just have what it takes to change a few lives. Or, at the very least, be highly entertaining for 90 or so minutes.
Paul Rudd and Emile Hirsch star in the film, which is directed by David Gordon Green. Here's some of the synopsis to give you an idea of what we're talking about:
An odd couple of sorts, meditative and stern Alvin and his girlfriend's brother, Lance, dopey and insecure, leave the city behind to spend the summer in solitude repainting traffic lines down the center of a country highway ravaged by wildfire. As they sink into their job in the remarkable landscape, they learn more than they want to about each other and their own limitations. An unlikely friendship develops through humor and nasty exchanges, leading to surprising affection.
Check out the trailer after the break.