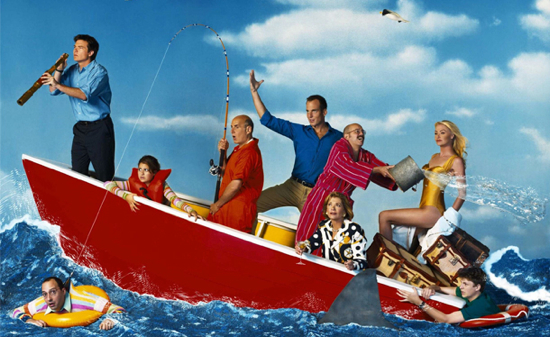 By now you've heard the great news: Arrested Development is coming back. We have Netflix to thank for the returin of one of the funniest shows to grace our TV screens in a long time and that day of return is fast approaching.
To get things started off on the right foot, there's a brand new teaser for the new, 15-episode, season of the show. In it you'll see the entire Bluth family is back (as well as a host of other famous faces) and still, thank goodness, just as quirky and funny as ever.
As with House of Cards, Netflix will release all of the new episodes simultaneously on May 26. In the meantime, check out the teaser after the break.