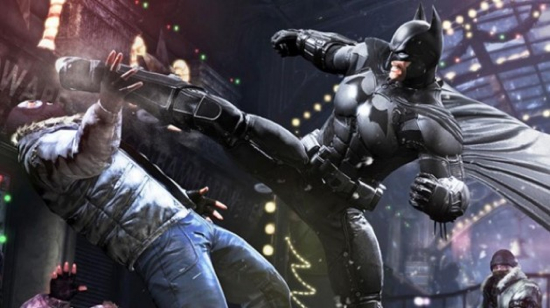 If you loved Batman: Arkham Asylum and the sequel, Arkham City (and we're pretty sure you did), get ready for some more awesome Batman action. That's right, there's another installment of the game franchise on the way.
Recently, Warner Bros. Interactive announced the game and it's called Batman: Arkham Origins. And now, there's a new teaser trailer highlighting just how great it's gonna be.
Check out all the action after the break. Look for Batman: Arkham Origins to arrive in stores on October 23.
Want to see the teaser? Sure you do.