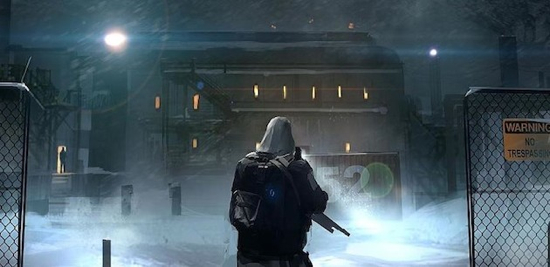 It's almost time for E3 in Los Angeles, so expect quite a bit of gaming news to hit the Internets over the next week or so. Kicking things off today is a brand new trailer for the next installment of Gameloft's Modern Combat series.
This one, known as Modern Combat 5, brings us another FPS that allows players to take on one of two major stories. You are either a player trying to preserve Democracy or a player trying to crush it.
Either way, the game, much like the previous installments, looks pretty damn cool. Sure, it also looks quite a bit like other games from a much larger publisher (*cough Activision *cough) but that doesn't mean this game won't be fun too. There's room for more than one or two big gaming publishers in the world.
Check out the trailer after the break. Look for Modern Combat 5 to arrive later this year for iOS and Android.