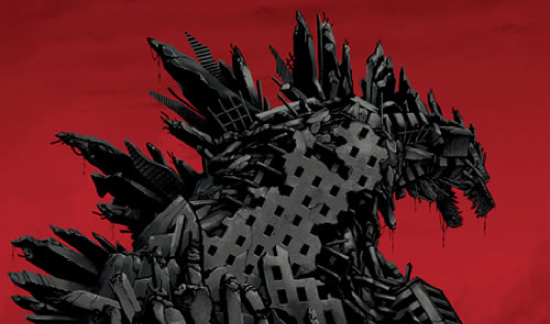 We are happy to say we knew director Gareth Edwards before he was picked to direct Legendary's reboot of Godzilla. But now that he's a big time director, he doesn't seem to have lost his sense of humor and still has time for the fans.
In fact, he took time out of what must be a very busy schedule to record a video teaser for Godzilla's appearance at Comic-Con in San Diego this week. There's also a new poster to commemorate the event as well.
Check out both after the break. We can't wait to see what Edwards does with this classic monster. If you've seen his previous movie, aptly titled Monsters, you shouldn't have any doubt his take on Godzilla will be very cool indeed.