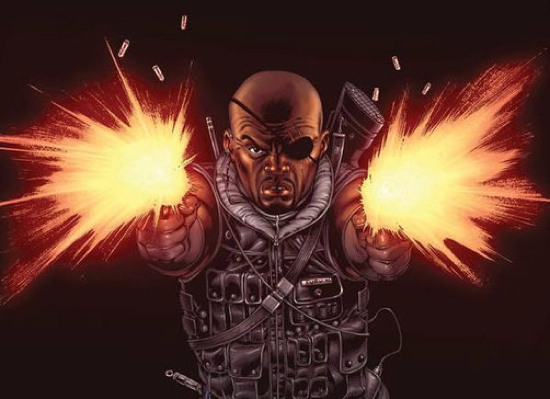 This week on The Flickcast, Chris and Joe are back from a week off and jump right in again discussing all things geek. That, of course, means movies, TV, comics and even a little tech thrown in, just for fun.
This week's episode includes lots of topics, but especially concerns the new Fall TV season, and geek-centric shows in particular. Some of these include the brand new Joss Whedon/Marvel series Agents of S.H.I.E.L.D., The Blacklist, Sleepy Hollow, Arrow, Seth MacFarlane's controversial sitcom Dads and a whole lot more. Plus, even more fun stuff.
Picks this week include Joe's pick of the new album by singer/songwriter, and former Marillion frontman, Fish and Chris' pick of the Dropcam HD device.
As always, if you have comments, questions, critiques, offers of sponsorship or whatever, feel free to hit us up in the comments, on Twitter, at Facebook, Google+ or via email.
Subscribe: Apple Podcasts | Spotify | Amazon Music | Stitcher | TuneIn | RSS