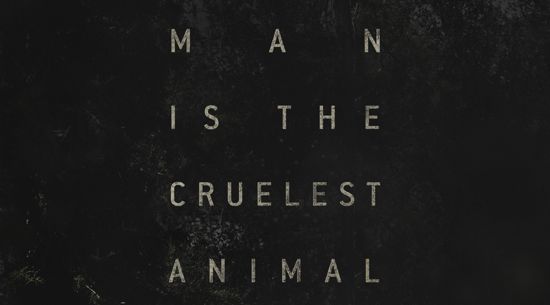 With The Wire, The Sopranos, True Blood and Game of Thrones, just to name a few, HBO continues to be one of the best networks to find original and entertaining programming. They look to be continuing that trend with the upcoming series True Detective.
The show, which stars Matthew McConaughey and Woody Harrelson as Louisiana detectives Rust Cohle and Martin Hart, tells the story of a 17-year long hunt for a killer. Ranging from the original investigation of a bizarre murder in 1995 to the reopening of the case in 2012, the two detectives becomes locked in a cycle of violence and obsession as they trey to unravel the mystery.
With the latest trailer for the series, we can certainly tell that this show is going to be one to watch. True Detective debuts Sunday, January 12 on HBO. Check out the trailer after the break.