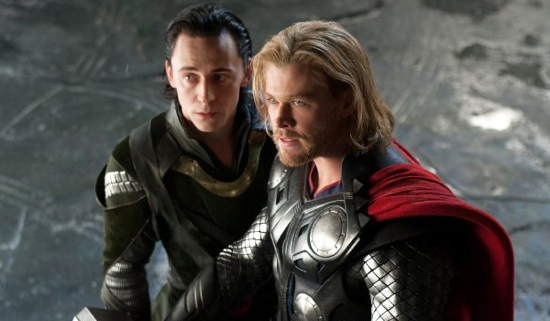 That's right, it's another new episode of The Flickcast this week. Sadly, no episode was possible last week due to circumstances beyond our control. And no, it didn't involve excessive alcohol. Good guess though.
But that's the past. In the present, we've got a new episode for you and it's chock full fun, exciting and useful information, discussions, observations and more! That's right, more!
Topics this week include Thor: The Dark World and it's recent tie-in with Agents of S.H.I.E.L.D, Married with Children, The Walking Dead, Doctor Who, classic sitcoms and a whole lot more! Did we mention all the more! Well, there's a lot of it.
This week's picks include Chris' pick of the brand new iPad Mini with retina display from Apple and Joe's pick of the TV series Person of Interest.
As always, if you have comments, questions, critiques, offers of sponsorship or whatever, feel free to hit us up in the comments, on Twitter, at Facebook, Google+ or via email.
Subscribe: Apple Podcasts | Spotify | Amazon Music | Stitcher | TuneIn | RSS