At its inception, one of the first things I thought Skylanders: Spyro's Adventure needed was an app to help keep track of which characters anyone had. At first, a fan made app popped up but before Skylanders Giants was out, the app stopped getting updates. A few others popped up but often didn't have special edition figures or get updates as new waves were released. But, after long wait, Activision has released the Skylanders Collection Vault app for iOS and somehow turned it into yet another game.
One of the things Activision has done right through its iOS releases for Skylanders like Skylanders Cloud Patrol, Skylanders Lost Islands and Skylanders Battlegrounds was linking the characters in the game to their real life counterparts that the player needed to have. Whether it was the code received when purchasing the figure or one obtained from the characters in game profile, people needed to unlock characters in the game which of course has lead to the "gotta buy 'em all" mentality that has skyrocketed the franchise. That same collector itch is scratched when players can compare their full collection to that of their friends by showing the characters they have unlocked because they actually own them, not just playing for hours on end or using in app purchases.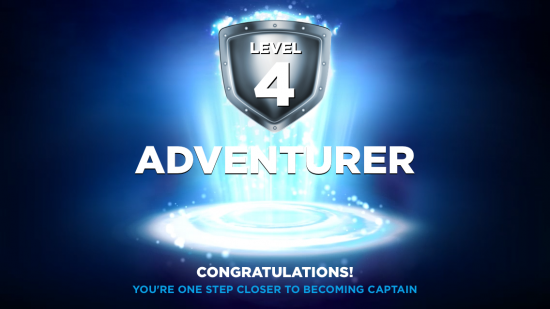 They have also created a metagame within the app as players "level up" by hitting certain milestones within their collection such as collecting 5 Lightcore Skylanders or get all of a certain element. To be fair, you only win by having the most money but it still feeds the addiction nonetheless.
The app isn't entirely perfect though. The Gamestop Dark Spyro from Swap Force (that you can watch the full unboxing of here) comes out as standard Spyro during the unlocking screen while the Lightcore Legendary Grim Creeper comes up as unsupported by the app. You know, I might sound petty with these complaints but this is coming from the guys at Activision directly who have made over a billion dollars on the franchise and have full access to knowing what is out there in the wild so they don't really have excuses.
You can find the Skylanders Collection Vault out now on iOS.