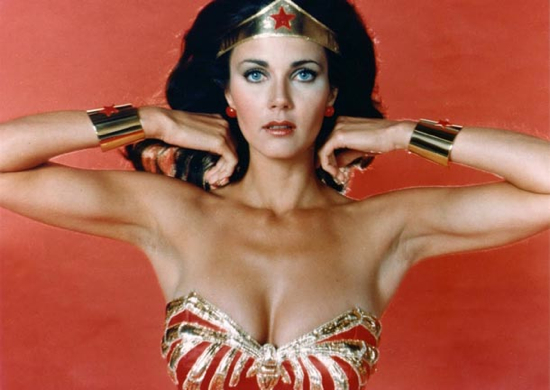 That's right, it's another new episode of The Flickcast this week. Sadly, no episode was possible last week due to circumstances beyond our control. Actually, it was because of the holiday here in the states. So there.
But, as we've said before, that's the past. In the present, we've got a new episode for you and it's a big one chock full fun, exciting and useful information, discussions, observations and even more! That's right, even more!
Topics this week include drones and robots, Wonder Woman casting news, Superman vs. Batman, The Walking Dead, Doctor Who 50th Anniversary, the regeneration "controversy" and a whole lot more! Did we mention all the more! Well, there's a lot of it. More, in fact.
This week's picks include Chris' pick of Frank Darabont's Mob City and Joe's pick of the movie The Wolverine, which is now on Blu-ray.
As always, if you have comments, questions, critiques, offers of sponsorship or whatever, feel free to hit us up in the comments, on Twitter, at Facebook, Google+ or via email.
Subscribe: Apple Podcasts | Spotify | Amazon Music | Stitcher | TuneIn | RSS