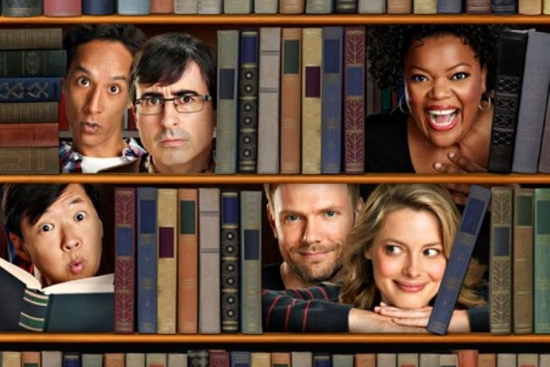 Ah, Community. The little show about a ragtag study group at a community college called Greendale. We're very happy you're still around.
To be honest, we loved the show from the beginning, but were never quite sure it was gonna last too long. It's quirky and quirky doesn't always sell. Fortunately, in this case, it did and the show is about to launch its fifth season this week.
To get you primed for the return, we've got a bunch of previews. Check them out after the break.
Look for Community to return to NBC on Thursday, Januray 2 at 8/7C.