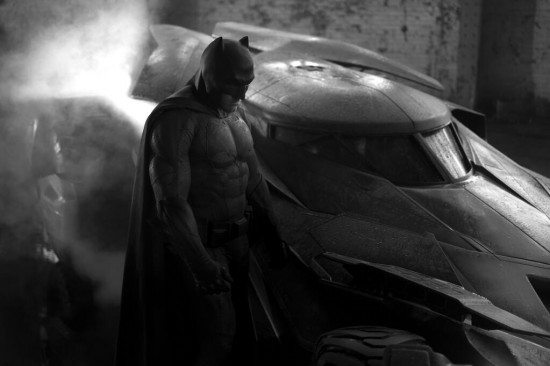 Today is Thursday and there's a brand new episode of The Flickcast for you. Sorry it's late. We couldn't help it.
What do you want? We apologized, didn't we. So give us a break. If you don't like our schedule go and do your own podcast and then we can complain about how late it is, okay? Okay. Moving along …
On this week's show Chris and Joe take on some new topics and revisit old ones, as usual. Some of these topics include the first picture of Ben Affleck as Batman, the death of H.R. Giger, the new 24, the underappreciated Dwayne Johnson, Edge of Tomorrow, Godzilla, season finales of their favorite TV series, and a whole lot more. There's some other stuff in there too. It's a pretty good episode, all things considered.
The guys also made picks this week. Chris' pick is the movie Aliens (in honor of Mother's Day) and Joe's pick is the NBC series The Blacklist.
As always, if you have comments, questions, critiques, offers of sponsorship, or whatever, feel free to hit us up in the comments, on Twitter, at Facebook, Google+ or via email.
Subscribe: Apple Podcasts | Spotify | Amazon Music | Stitcher | TuneIn | RSS