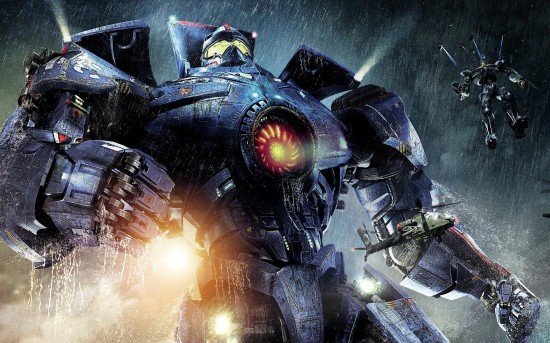 It's a brand new episode of The Flickcast. Just in time, under the wire and ready to go.
On this week's show Chris and Joe talk about a lot of different things including a Pacific Rim sequel, comic book and animated series, Michael Bay's Transformers 4 and The Last Ship, and Harrison Ford's current status. Plus, Community get a sixth season and the rest, well, you'll never guess what happens next. Just listen, it's easier.
Picks this week include Chris' pick of the movie The Raid 2: Berandal and Joe's pick of the TV series Longmire.
As always, if you have comments, questions, critiques, offers of sponsorship, or whatever, feel free to hit us up in the comments, on Twitter, at Facebook, Google+ or via email.
Subscribe: Apple Podcasts | Spotify | Amazon Music | TuneIn | RSS