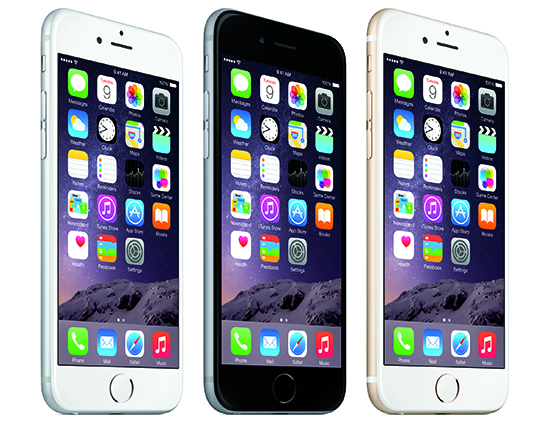 And, we're back. That's right it's an all-new episode of The Flickcast. Be happy because it probably won't last. But for now …
On this week's show, Chris and Joe discuss the latest from the upcoming new Star Wars movie, the brand new iOS 8 and iPhone 6, upcoming Fall TV shows like Gotham and Agents of S.H.I.E.L.D., True Detective casting news and, you guessed it, more. A lot more.
Picks this week include Chris' pick of the movie Lone Survivor and Joe's pick of the LEGO Ecto-1.
As always, if you have comments, questions, critiques, offers of sponsorship, or whatever, feel free to hit us up in the comments, on Twitter, at Facebook, Google+ or via email.
Subscribe: Apple Podcasts | Spotify | Amazon Music | Stitcher | TuneIn | RSS