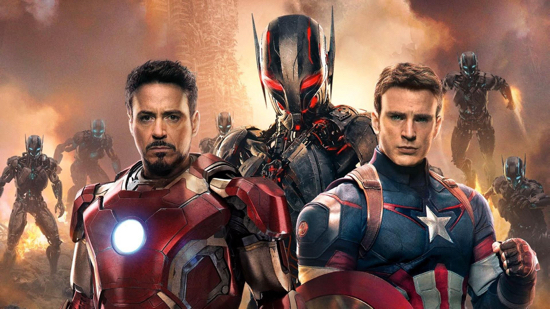 Given that it already leaked, we have to guess Disney saw the writing on the virtual wall and decided to let this one out early. Or, it's all Hydra's fault.
Whatever the reason, we're thrilled to see the first real look at the upcoming Avengers: Age of Ultron. In short, it looks awesome.
There's just no other word to describe it. Check it out after the break.
Look for Avengers: Age of Ultron to hit theaters next April. We can't wait.