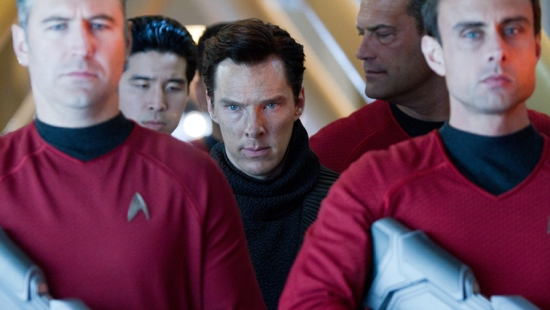 It's an all-new episode of The Flickcast for your listening pleasure. Six, count 'em, six new ones in a row. It really must be some kind of record.
On this week's episode Chris and Joe discuss the newest casting "development" for Marvel's Doctor Strange, the upcoming Marvel movies slate, the Avengers: Age of Ultron trailer, the latest installment of The Walking Dead and a whole lot more. That's right, more. As usual.
Picks this week include Chris' pick of Christopher McQuarrie's The Way of the Gun and Joe's pick of the HBO series Boardwalk Empire.
As always, if you have comments, questions, critiques, offers of sponsorship, or whatever, feel free to hit us up in the comments, on Twitter, at Facebook, Google+ or via email.
Subscribe: Apple Podcasts | Spotify | Amazon Music | Stitcher | TuneIn | RSS