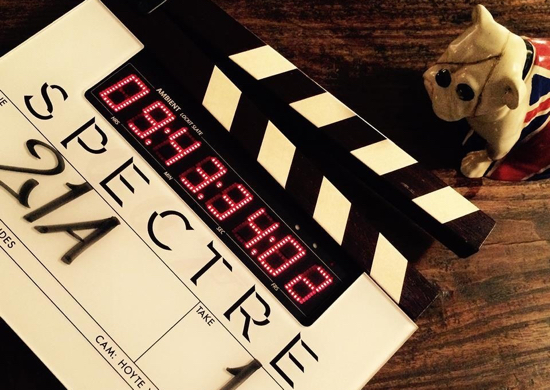 Once again we're back with an all-new episode of The Flickcast for your listening pleasure. Three weeks in a row! The record is building once again.
On this week's episode Chris and Joe discuss a bunch of new and recurring topics. Some of these include the next Bond film, SPECTRE, newly announced casting for Suicide Squad, more on the Flash / Arrow crossover epic extravaganza and a whole lot more, more, more.
Picks this week include Chris' pick of the magazine Beer Advocate and Joe's pick of the Blu-ray version of Guardians of the Galaxy
that's just come out this week.
As always, if you have comments, questions, critiques, offers of sponsorship, or whatever, feel free to hit us up in the comments, on Twitter, at Facebook, Google+ or via email.
Subscribe: Apple Podcasts | Spotify | Amazon Music | Stitcher | TuneIn | RSS