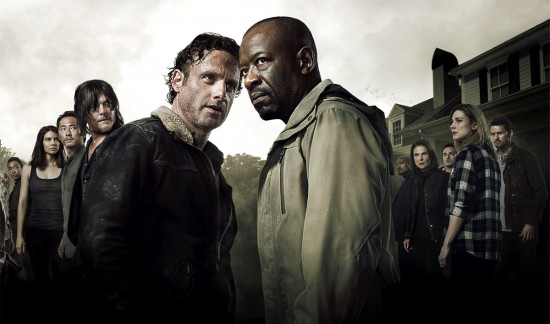 Howdy! It's time for a brand new episode of The Flickcast! We took a couple weeks off, but now we're back … with a vengeance! Well, at least we're back. No need for vengeance . . . for now.
On this week's episode Chris and Joe jump back into it and talk about a whole bunch of their favorite shows back for new seasons. Some of these include Arrow, The Flash, Agents of SHIELD and, of course, The Walking Dead. They also talk about upcoming shows like Jessica Jones, season two of Daredevil and a bunch of other stuff that's really cool and interesting. You should check it out.
Picks this week include Chris' pick of the movie Sicario and Joe's pick of the new Invincible Iron Man comic series from Marvel.
As always, if you have comments, questions, critiques, offers of sponsorship, or whatever, feel free to hit us up in the comments, on Twitter, at Facebook, Google+ or via email.
Subscribe: Apple Podcasts | Spotify | Amazon Music | Stitcher | TuneIn | RSS