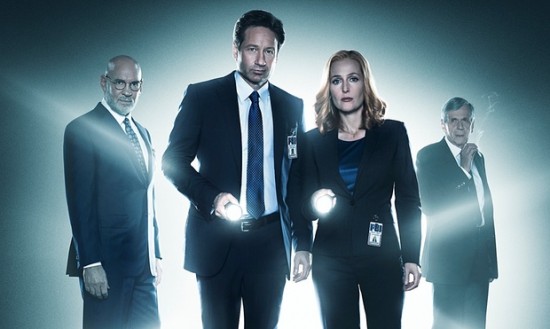 That's right, it's Friday again. Among other things, Friday means a brand new episode of The Flickcast!
On this week's show Chris and Joe get right back into it with more discussion about the X-Files, DC's Legends of Tomorrow, Battlestar Galactica, the Oscars and a whole lot more, more, more.
Picks this week include Chris' pick of the Syfy series The Expanse and Joe's pick of the graphic novel Black, currently on Kickstarter.
As always, if you have comments, questions, critiques, offers of sponsorship, or whatever, feel free to hit us up in the comments, on Twitter, at Facebook, Google+ or via email.
Subscribe: Apple Podcasts | Spotify | Amazon Music | Stitcher | TuneIn | RSS