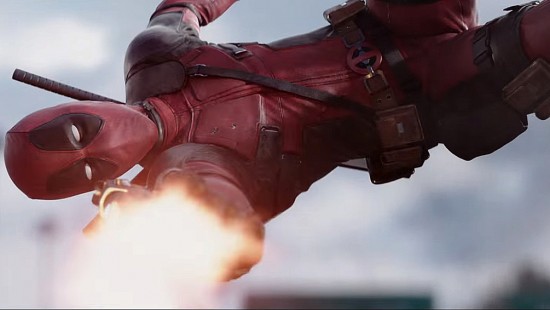 You thought we forgot about you. You thought we weren't going to have a new episode of The Flickcast and that we'd skipped a week. Well, you were wrong. There's a new episode and it's here, now, ready to go. So enjoy.
On this week's show Chris and Joe talk about the finale of the X-Files, get into the Oscars a little bit, dive into Pacific Rim 2 and it's new director, jump onto The Flash, dish on Agent Carter and rate the rating of Batman v. Superman: Dawn of Justice and other movies that Hollywood thinks should be "R" rated now. Plus, as usual, there's a whole lot more.
Picks this week include Chris' pick of the cnew Hulu series 11.22.63 and and Joe's pick of the X-Files new season.
As always, if you have comments, questions, critiques, offers of sponsorship, or whatever, feel free to hit us up in the comments, on Twitter, at Facebook, Google+ or via email.
Subscribe: Apple Podcasts | Spotify | Amazon Music | Stitcher | TuneIn | RSS